*****************************************************
I jump in the new website three seconds later.
When you do not jump, please click the following URL.
http://www.gmec.co.jp/english/products/index_04_01.html
*****************************************************
For the Production of Solutions and Slurries
Capable of automating the entire process from powder introduction to solution production.
Features
Uses a accurate quantitative feeder allowing the stable production of concentrated liquids (slurry).
Through the application of many years of achievements and accumulated know-how, bridging and rat holes in the silo have been minimized, allowing stable, long-term continuous operation.
Uses a pre-mixer, allowing the inhibition of problematic agglomerations from forming during the solution creation process (polymer dissolution).
The entire system is protected against waste emission and powder leaks, making the unit benign to the work space and the surrounding environment.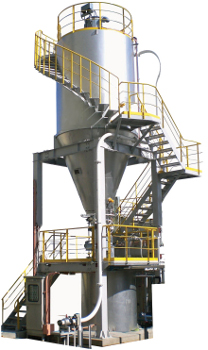 Slaked lime Automatic Dissolution System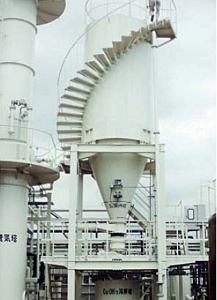 High polymer Automatic Dissolution System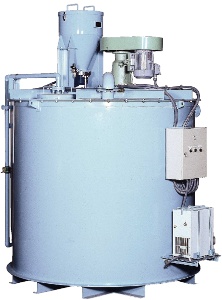 Automatic Dissolution System