*****************************************************
I jump in the new website three seconds later.
When you do not jump, please click the following URL.
http://www.gmec.co.jp/english/products/index_04_03.html
*****************************************************
For Granulate Fuel Injection Equipment Using Fuels Such as Pulverized Coal and Oil Coke
Measurement control allows a stable feed of many varieties of granulate fuels.
Features
Feed rate control of injected fuels allows stable furnace operation.
Accurate feed rate control is possible without flushing as the unit uses a highly-sealed feeder.
Even with equipment that does not require measurement control, as the unit uses a highly-reliable pneumatic auto feeder, accurate fuel injection is possible.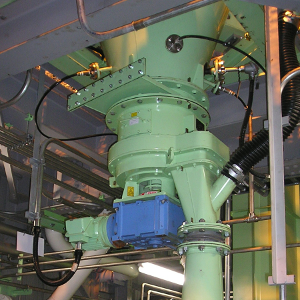 Pulverized Coal Weighing Pneumatic Transport system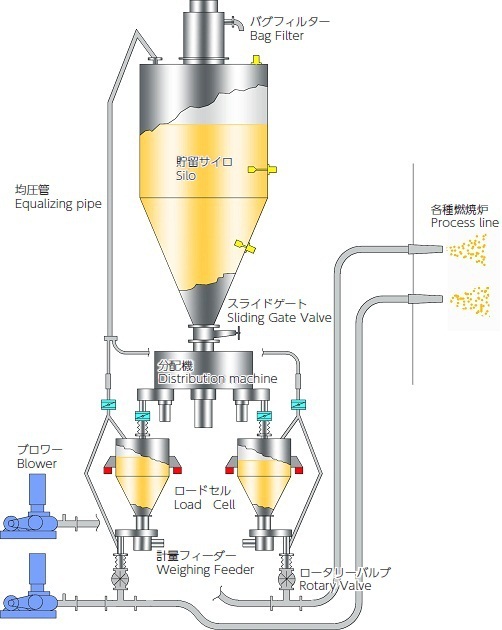 ---
Distribution unit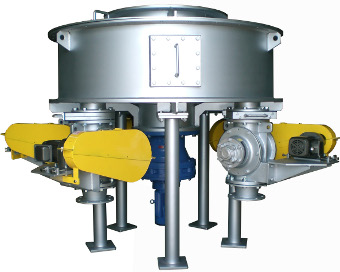 Weighing Feeder